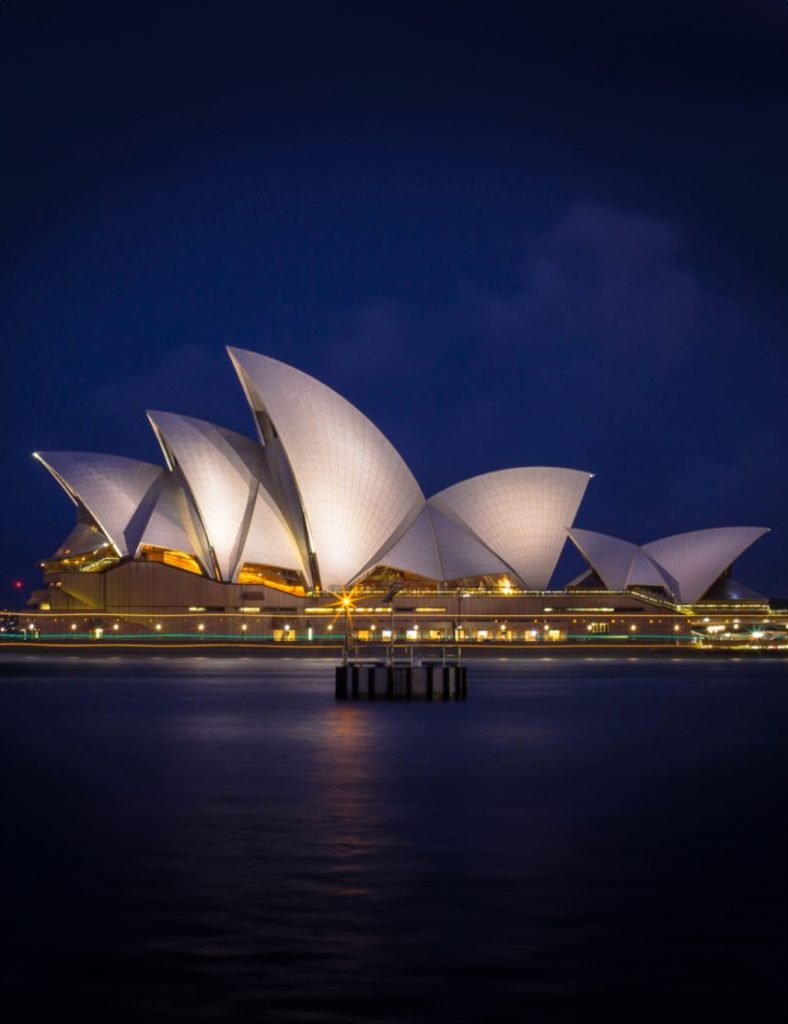 It is the capital of New South Wales and is the largest city in Australia. It has a population of around 4.76 million and is located on the coast of southeastern Australia.
Sydney's economy is larger than Hong Kong or Singapore, producing more than $306 billion of goods and services each year. The city's main industries are financial and professional services, manufacturing, information and communications technology, tourism, research, education and creative industries.
Employment prospects in Sydney are generally considered to be quite good, with plenty of opportunities available and a low unemployment rate. One drawback for Sydney is the high cost of rent. It is the most expensive city in Australia.
World-class universities established in the city include: the University of Sydney (USYD) and the University of New South Wales (UNSW), named among the world's top 100 universities.ΩAdelaide's cultural scene is rich and diverse, with a wide variety of museums, art galleries and theaters. The city is also famous for its festivals, including the Adelaide Arts Festival and the Adelaide Fringe, which attract artists and culture lovers from around the world.