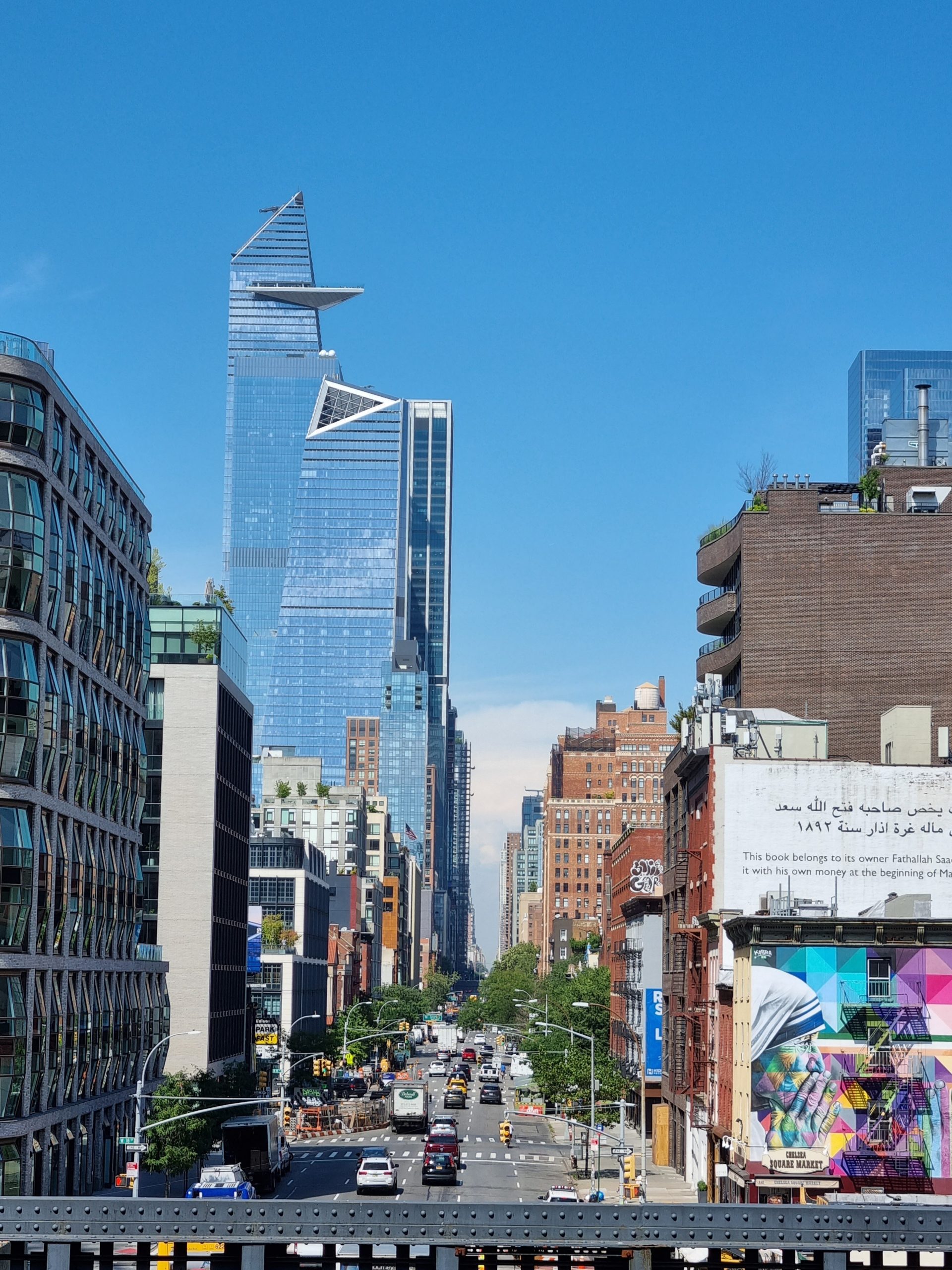 Adelaide is a vibrant city located on the south coast of Australia. Known for its natural beauty and relaxed lifestyle. It is a destination in constant growth that perfectly combines culture and nature. Its wide green spaces and sprawling parks offer visitors a peaceful refuge in the middle of the bustling city.
Adelaide's cultural scene is rich and diverse, with a wide variety of museums, art galleries and theatres. The city is also famous for its festivals, including the Adelaide Arts Festival and the Adelaide Fringe, which attract artists and culture lovers from around the world.
The surrounding Adelaide region is known for its excellent wine production, and vineyards dot the nearby hills and valleys. Food lovers can enjoy a wide variety of high-quality restaurants offering dishes made with fresh local ingredients.
As a student in Adelaide, you will have access to various benefits and support services designed to enhance your educational experience and overall wellbeing.
It is known as the "20-minute city", which means you can easily get anywhere in a short time. The weather is pleasant year-round, and the city offers a vibrant food and cultural scene. Adelaide is home to some of Australia's best universities, offering quality education at an affordable cost of living. In addition, its geographical location allows you to access emblematic places in Australia.
Adelaide is an ideal destination for international students seeking quality education, a balanced life and an enriching experience in a safe and welcoming city.